The map could not load.
This is normally caused by a conflict with another plugin or a JavaScript error that is preventing our plugin's Javascript from executing. Please try disable all plugins one by one and see if this problem persists. If it persists, please contact nick@wpgmaps.com for support.
If you're driving from Sydney or Melbourne, we recommend taking the Princes Highway. It's a 3 hour drive from Sydney, and a 9 hour drive from Melbourne. If you're coming from Sydney turn right on Croobyar Road just after Milton Village off the highway (at the pie shop). If you're coming from Melbourne, turn left. Continue down Croobyar Rd, turn right at the fire station, go through two big dips in the road, watch for a tall Norfolk pine on your left (straight after a private dirt road) and turn left into the driveway. The house is about 4km from town. 
Click here for a map
from Milton Village to 423 Croobyar Road.
If you're interested in catching a bus, we're planning some sort of group transport option from Sydney to Milton, and then back from Milton to Sydney. This could be just buying lots of tickets on a coach or renting a mini-bus.
Please email David
if you're interested in this option with dates and times you'd prefer to travel. We'll let you know if we end up hiring a mini-bus.
Priors
and
Premier
both run coach services from Sydney to Milton, and also from Melbourne to Milton, please see their websites for fares and timetables. There are also taxi services available from Milton Village to the house.
If you're flying from interstate or overseas, we recommend flying into Sydney Airport. From there it's a 3 hour drive to Milton (directions above). We don't really recommend catching the train, as Bomaderry Nowra on the South Coast line is the nearest train station, and this is a 1 hour drive away from Milton. But there are
buses from Nowra into Milton
 if you are catching the train. If you have any more questions about ways to travel to and get around Milton, please get in touch with
David
or
Antonia
about alternative options. You'll be able to catch taxis from the house to Milton and vice versa.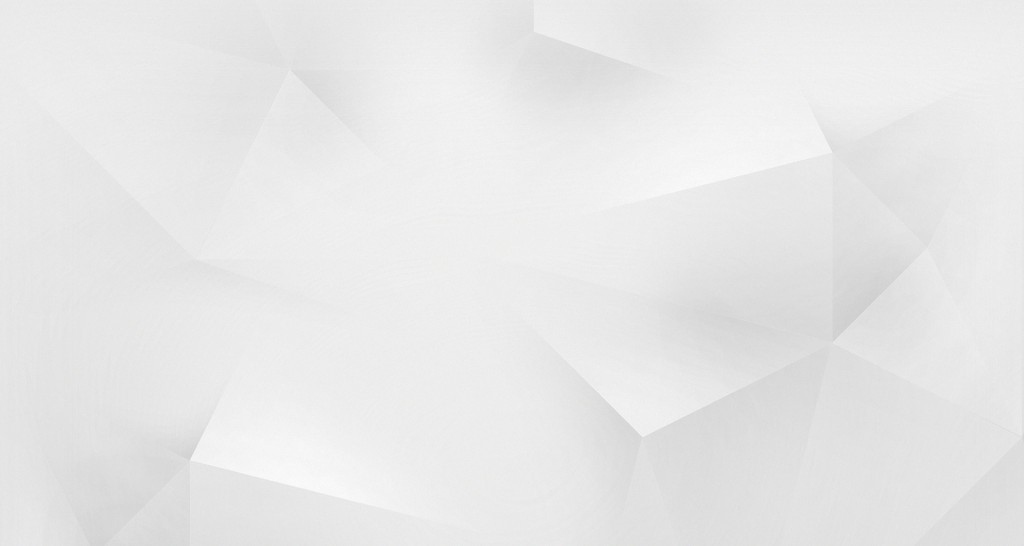 We recommend 
camping
at the property, just bring a tent and bedding (if you don't have a tent,
let us know
and we can sort something out). Lots of people will be camping (including us!) and there are 2 external bathrooms that you'll be able to use. Best of all it's free and you don't need to worry about getting to and from the wedding. Obviously this option will be in tents.
You can try renting a house with
Stayz
, or
Rent A Home  -
there are lots that are walking distance from the house and you can share with friends also attending the wedding, so you can don't have to do the walk of shame alone.
Let us know
if you're looking for some housemates and we can get you in touch with people you could share a place with.
Milton has many great 
Bed and Breakfasts
 (including
Milton Bed+Breakfast
,
Times Past
,
Acacia House
and
Mrs Top at Milton
) in town and closer to the house at very reasonable prices, plus there are more listed on the
Ulladulla Info
page. If you're after deluxe digs,
Bannisters
is also nearby, as is
Meadowlake Lodge
.
"I am going to ugly cry all day."  - Antonia
Going to weddings is expensive, and you're going to need to travel to ours. You honestly don't have to give us a wedding present. However we understand that some people really want to give gifts, so if you're feeling super generous you can find some items that we would be thrilled to receive here:
"I am going to walk down the aisle to the Imperial march."  - Julian
There might be mud and cows
There'll also be a dinner in
if you can't make the wedding
"i am going to play fleetwood mac love song dedications to my wife all night"  - David
Hey
Repondez
s'il vous plait
Please RSVP by February 9th.  If you're responding for other people, make sure you mention all the names of other guests attending.
And don't forget to let us know if you have any special dietary requirements.
Use this form to get in touch with us if you need any more information too.